Internet sales software to individuals, with the advantage that it will be your property, without fees or commissions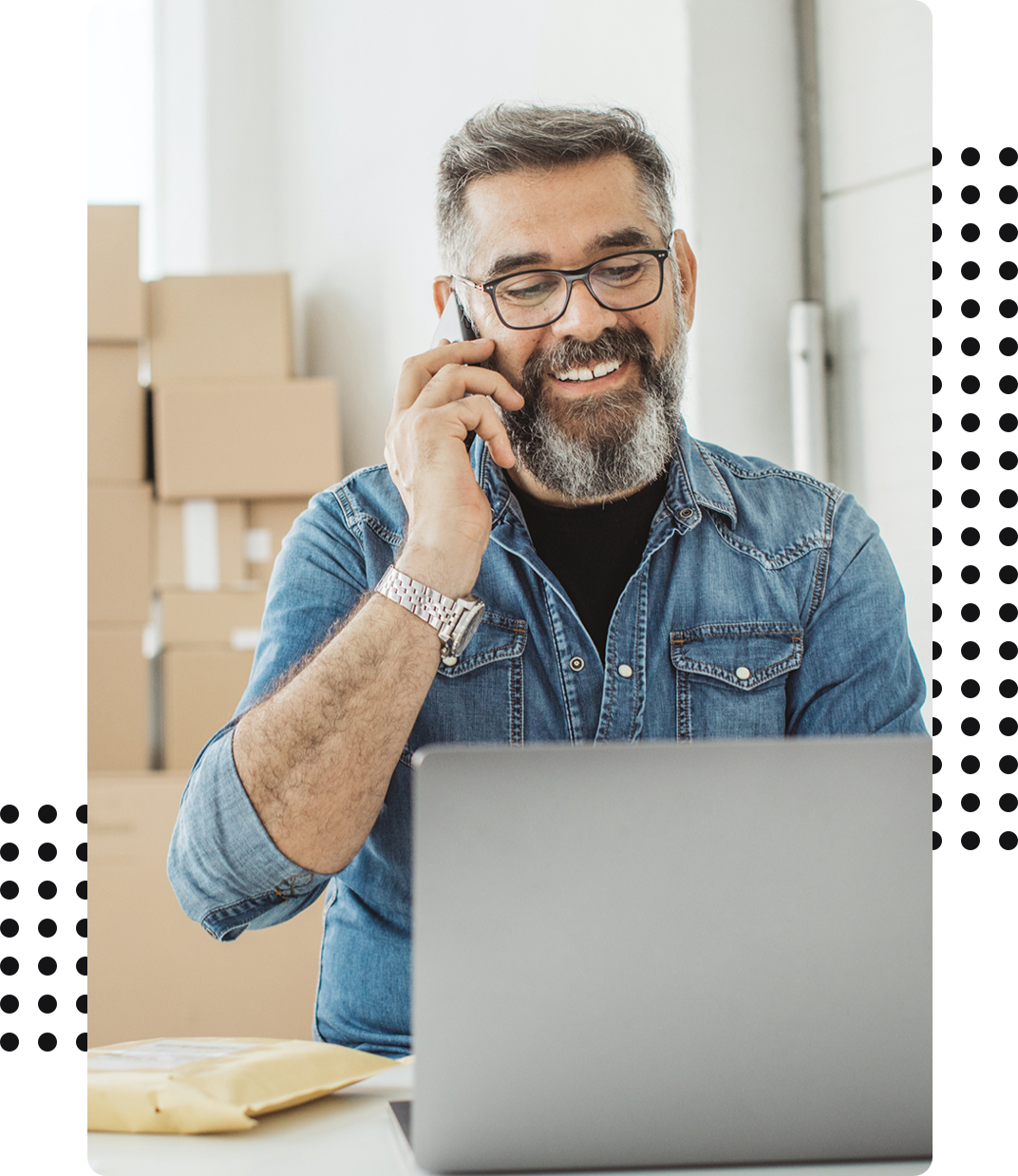 Why do you need your own online store?

More guarantees of success
Statistically personalized online stores have higher sales figures
---

Optimized for search engines (SEO) and especially for your commercial sector
---

Thousands of functionalities compatible with other platforms
---

You have absolute freedom to take it wherever you want if you decide to change providers
---

You do not pay user licenses, nor do you ask for permission if you want to grow or make changes
---

You can manage the store yourself from a complete administration panel
---
Professional online stores
Multi-language, multi-currency, multi-tax

Connection with the different payment platforms

Connection with the main transport companies

Possibility of customer service tools

Manage your store whenever and wherever you want

Unlimited personalized support

Optimized for SEO positioning (Google)

Marketing and loyalty tools
Offers, news, customer group, discount coupons.

More than 300 built-in functionalities as standard

More than 3,000 modules with extra functionalities

Complete and detailed statistics

Fully adapted to mobile, public and management part

Over 2,000 design templates to choose from

Self-manageable administration panel
Professional ecommerce software
We are specialists in the three ecommerce platforms that dominate the world market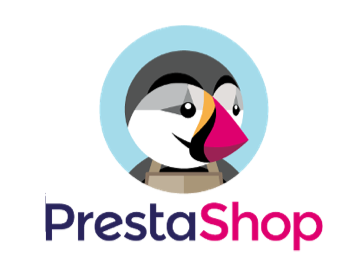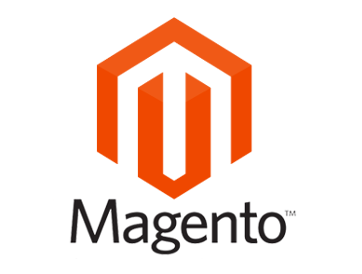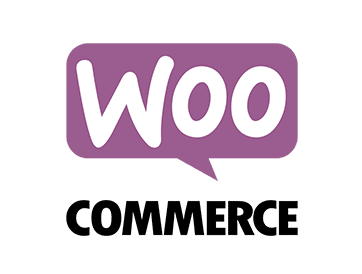 Stages of creating an online store
Budget, study and intervention proposal
·Preparation and approval of the budget
· Collection of information about the project
· Study and intervention proposal (competence, marketing, design and functionalities)
Development and implementation stage of the online store
· We program all the functionalities
· We implement the design in the source code
· We apply the marketing and functionalities that the online store will have
Testing, training and opening of the online store (transition to production)
· We check that everything works well and we give you access to the management tool
· We train you in store management
· You will always have support, and if you want, we can team up with a Dynamization Plan

Indefinite time guarantee if you do the hosting and maintenance of the online store with us.
---

We do not close for holidays. You will have means of contact for incidents, with an agile and personalized treatment.
---

If you decide to change providers, we can unlink your online store from our servers, and you can take it with you.
---

The project will comply with current legislation and our servers will keep it in a safe environment.
---

We take care of personal, commercial, economic and statistical data related to your business.
---

All the material provided is your own or complies with the copyright of its legitimate owners
---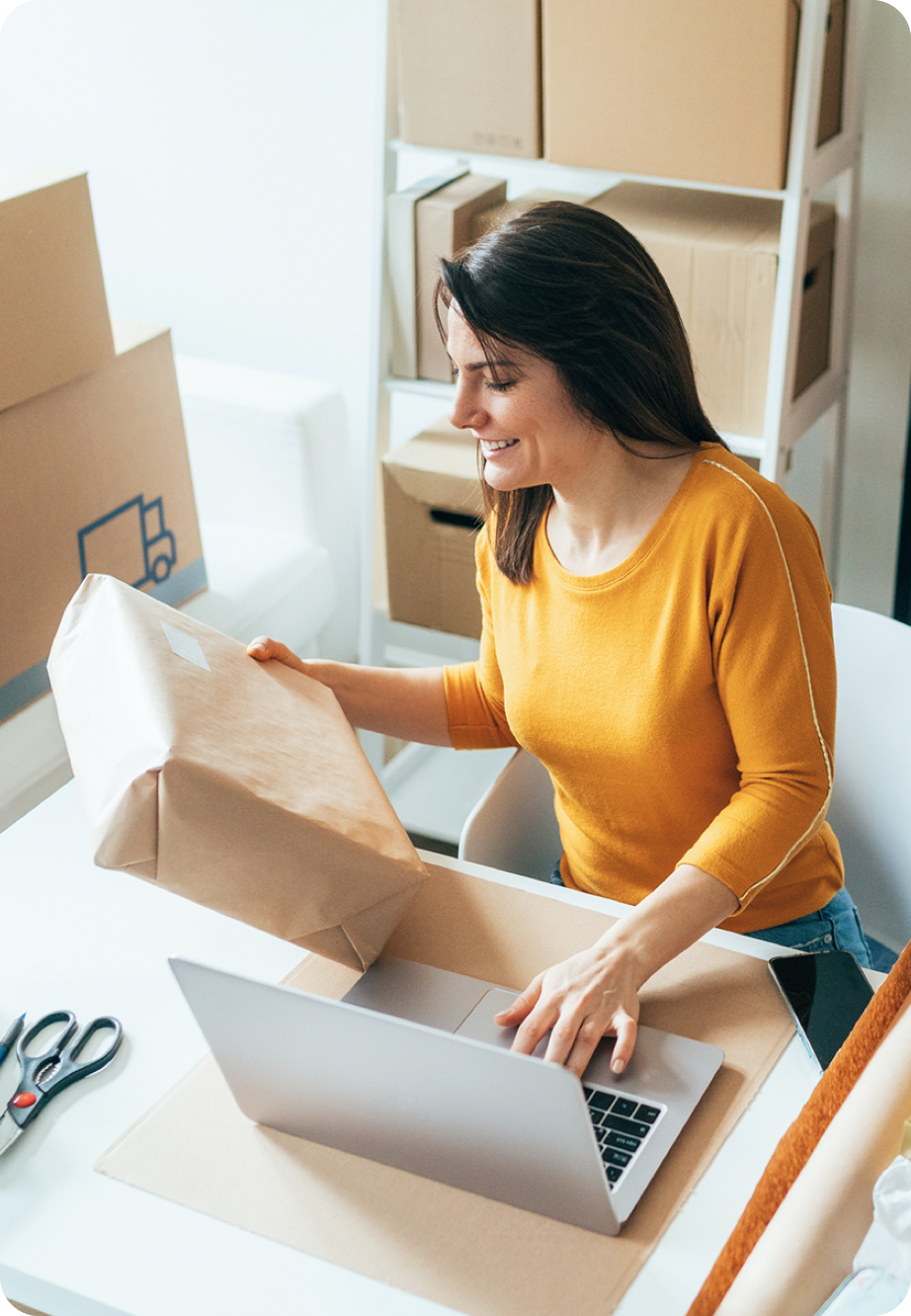 Over 20 years in the sector

More than 300 ecommerce projects carried out


Security and confidentiality
For us it is a pleasant surprise to discover how our clients can increase their business volume with our collaboration, in addition to reducing management costs.
E-commerce for sale to the final customer is already a mature sector, but e-commerce between companies still has a long way to go.