CHECKOUTS, ENCRYPTIONS, POS ...
Ecommerce payment processes
Implementation of the most modern payment systems

---

Integration between systems
New payment systems (Bantics)
---

---

Automatic periodic payments
---
More usable and secure checkouts
Best checkout
More conversion
Less incidents
Current web programming, with module development, object-oriented programming and integration between systems, facilitate the development of tailor-made payment solutions, adapted to the different needs of each project, improving conversion and avoiding errors and incidents.
Several simultaneous payment systems

---

Encrypted payment validation

---

Check of all operations

---

Registration and retries for payment errors

---

Intrusion detection and blocking

---

Complying with the RGDP Law on data protection

---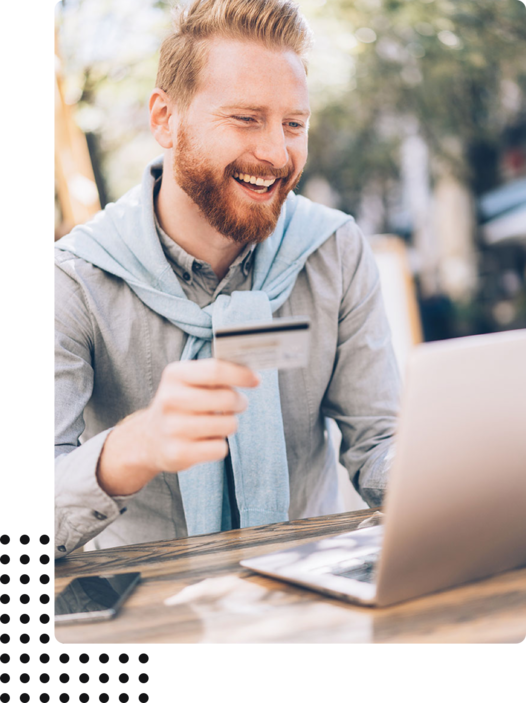 An online business can and should be creative, but never in the most sensitive part such as checkout and especially in the payment process.
The checkout and payment process cannot be improvised. You have to dedicate the necessary time and resources to them. They are never too many.
Credit card payment process
The customer chooses the products or services that they wish to purchase in the establishment's online store.
The establishment's point of sale system securely collects the customer's card details.
The transaction data is sent to the card's issuing bank for evaluation.
The bank analyzes the transaction to verify that both the establishment and the client have everything in order.
The bank returns the transaction validation response to the establishment's point of sale.
Payment to the establishment
If the validation has been positive, the issuing bank deposits the payment in the account of the commercial establishment.