A human team comprehending professionals between the ages of 25 and 55, with a combination of seniority and youth, which guarantees a perfect balance between innovation, necessary in the new technologies sector, and experience, also necessary for responsible interventions.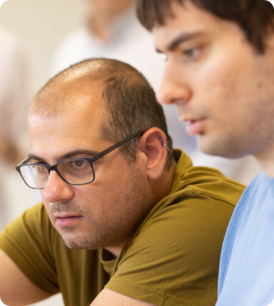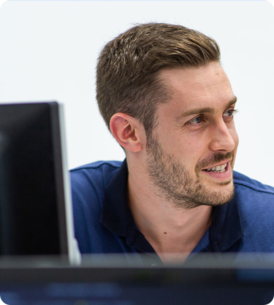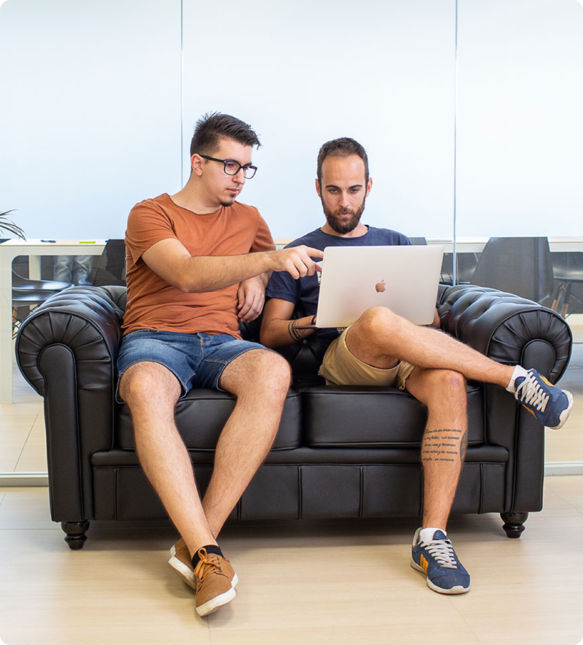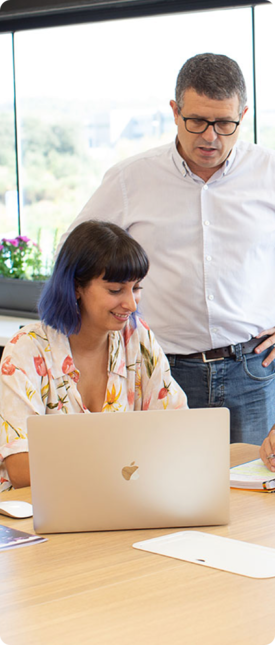 Because we know how important it is for our clients to have the project finished on time. No surprises, no delays, no extra costs.
Guarantee on all our ecommerce work carried out. Although the project is subject to two reviews (testing), it is possible that over time an undetected error will appear. We offer a written guarantee to assure you we will fix it at no additional cost..
You will have an assigned ecommerce project manager who will make the necessary meetings with you for the planning of the project, as well as all the monitoring throughout its execution.
We do not close for holidays. We provide support for emergencies 24 hours a day, 7 days a week, because we know that the e-commerce projects we develop tend to affect critical sectors of our clients.

The sector in which we operate is dynamic and subject to constant changes. Our specialization in ecommerce development and programming forces us to be permanently in training and learning is one of the bases of our work, along with experience.

More than 200 e-commerce projects support us during a 20-year history (almost since e-commerce was born). We have learned in both large-scale projects and the simplest, and in all of them we have tried to project the best of ourselves.

Ecommerce clients, large brands, administrations, universities, small or large companies, local, national or international, are the best reward for our work, with their trust and loyalty they show us that we are on the right track.
In ecommerce programming there can be no improvisations. That is why we divide projects into different phases to ensure that there will be no surprises or unforeseen events, thus minimizing possible errors and avoiding budget deviations.
We collect all the necessary information to carry out the project and make a detailed technical intervention proposal that you validate before starting to develop phase 2.
Project development. We program all the functionalities approved in phase 1. We make a first test to detect and correct possible errors.
We carry out a thorough test, and we give you access to our servers for a second test. If necessary, we will give you personalized training in management and, when you decide, we will put the project into production.