B2B platform:
turn your ERP into an online store
Internet sales software between companies that can be connected to the main business management systems (ERP) such as Dynamics NAV - Navision, SAP, SAGE ...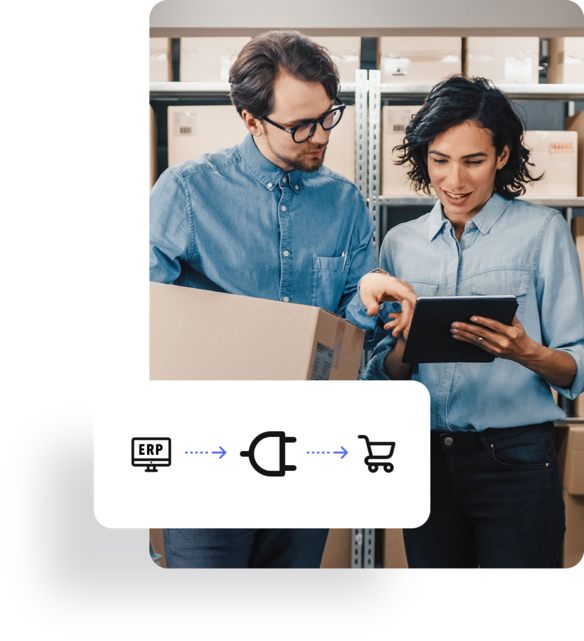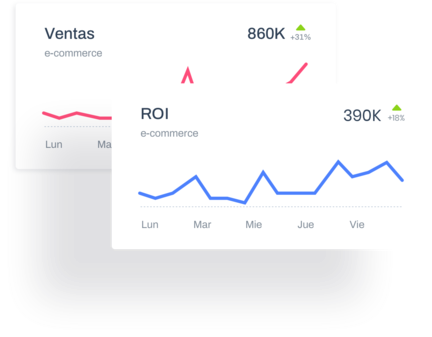 Manufacturers and / or distributors who wish to use the Internet to facilitate and increase their sales to professionals and improve order management with their customers. All this with a very low implementation cost.
Integrable with the main ERP
Integrable through standardized connections with the main ERPs on the market
---
Catalog, stock and orders in real time
---
Easy connection, without the need for modifications in your ERP
---
Prepared for the different versions
---
Updatable with the new updates of your ERP
---








Usable and intuitive platform
Specially designed for online sales between companies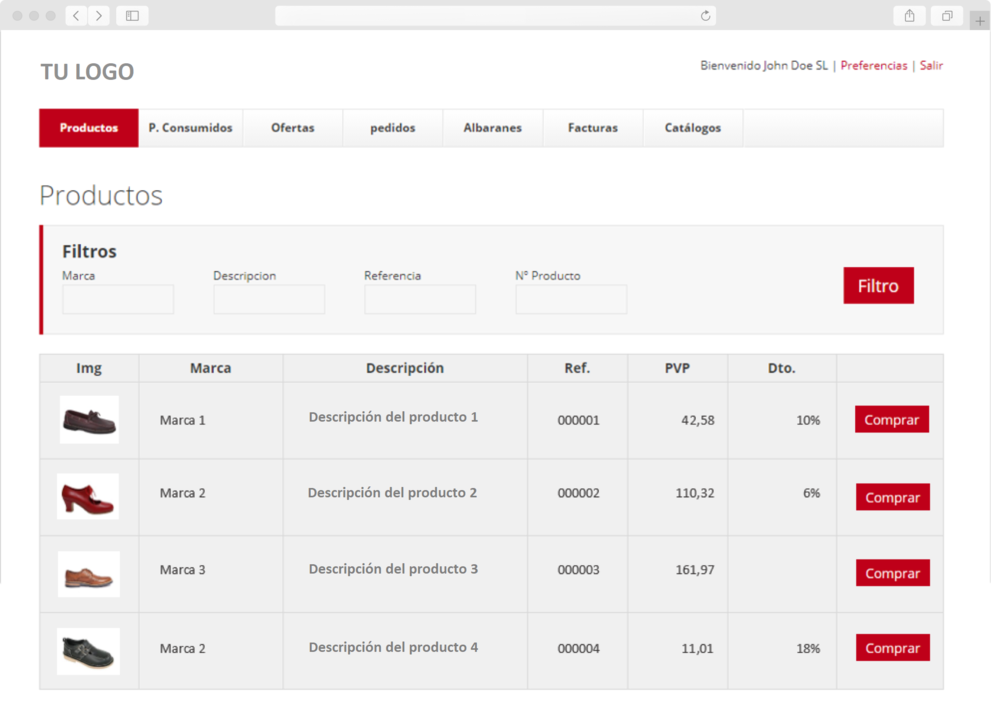 Advantages of b2b-comertis
We take care of everything
Remote implementation (online)
SAAS service
Capturing orders instantly and from any device (computer, tablet, mobile)
Always online: orders at any time and any day (24/7/365)
Placing orders is more comfortable and faster for the customer
The number of orders increases

The average order amount also increases

Facilitates the recurring purchase of products that need periodic replenishments
Offers, discounts and cross-selling
Complete statistics
Simplify all processes (automation)
Minimize errors (manual management disappears)
No risk of stock breakouts
Repeated inquiries decrease (about the catalog, prices, product characteristics, etc ...)
Adapts to the needs of the company
Modular, incorporation of new functionalities
Escalable, puede crecer tanto como lo necesites
Integrable con otras plataformas de venta o gestión (Amazon, SGA, TPV...)
Some features of b2b-comertis
Full control over customer access
Clients Groups
Customer panel with order inquiry
Publication of the entire product catalog or only a part
Structuring of the catalog into families and subfamilies
Complete product data (description, image, reference, characteristics ...)
Product attributes (size, color ...)
Multi brand
Discounts
Offers
Cross selling
Delivery notes and estimates
Repurchase of old orders
Transportation prices
Order confirmation by email
We are Navision developers and the integration with the b2b-comertis platform has been a success
Our experience with the online store is entirely positive. We feel in good hands
Comertis develops our ski pass sales platform for our APP. All good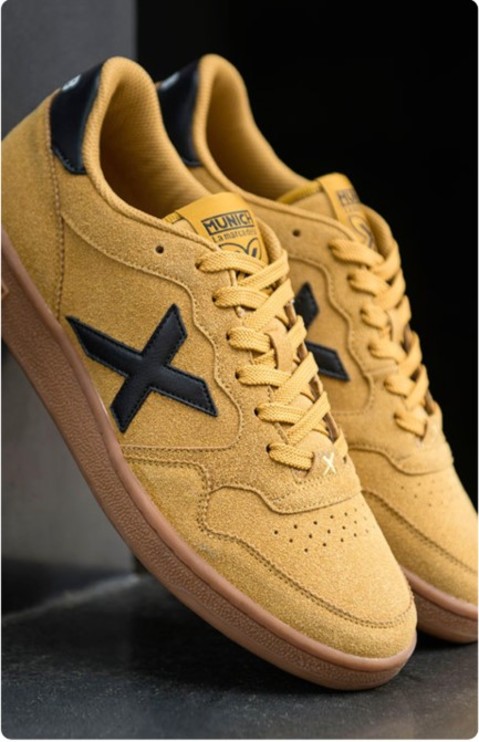 Ecommerce for sale to professionals integrated with our Comertis-B2B platform. A project to streamline sales to professionals, as well as to reduce order management tasks.

Over 20 years in the sector

More than 300 ecommerce projects carried out


Security and confidentiality
For us it is a pleasant surprise to discover how our clients can increase their business volume with our collaboration, in addition to reducing management costs.
E-commerce for sale to the final customer is already a mature sector, but e-commerce between companies still has a long way to go.