Professional sales web platform
Private platform for manufacturers and distributors to sell online to professional clients, synchronized with the company's business management software (ERP)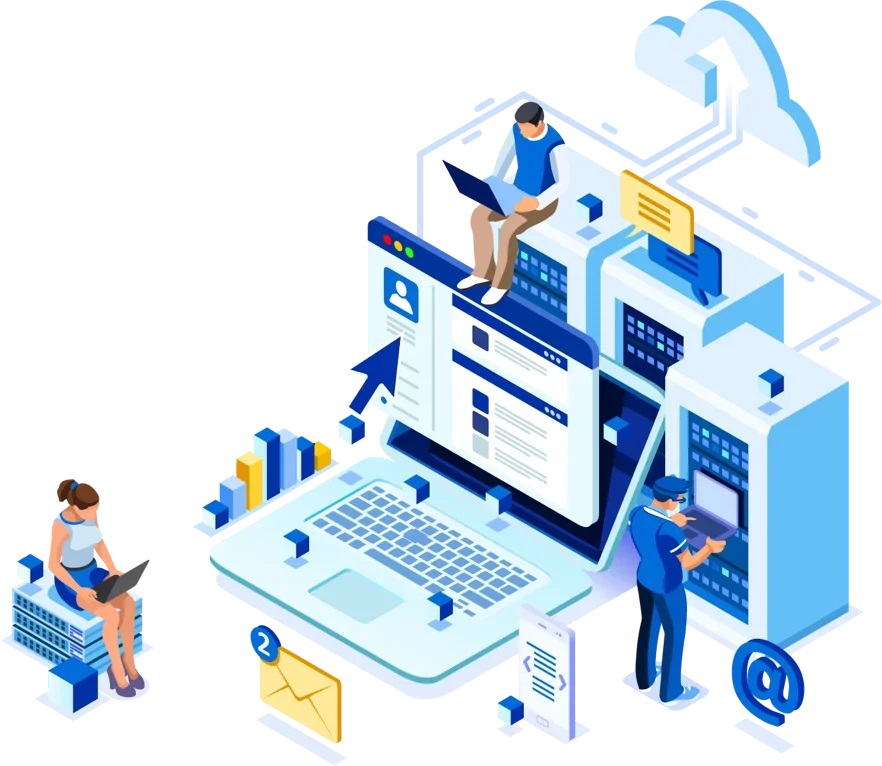 Comertis B2B increases sales
Consulting the catalog and placing orders is more comfortable and faster for your customers with our online B2B

Comertis B2B saves management
Simplifies the processes of creating and issuing orders and reduces repetitive queries about the catalog

Simplifies the processes of creating and issuing orders and reduces repetitive queries about the catalog
Comertis B2B, your private online sales portal for professional customers
Comertis B2B, your private online sales portal for professional customers
Comertis B2B offers you more

Campaigns: Banners, sliders, videos, landings...
---
Segmentation by language, by country, by client, by IP...
---
Differentiated navigation depending on the business
---
Created sale: related products, packs...
---
Favorites, news, filters, powerful search engine...
---
Blog, FAQs, newsletter, mailchimp (or others)...
---
Tracking: Analytics, Tag manager...

Permanent, temporary offers, per client
---
Discounts by volume, by category, by date
---
Multiple rates per product or per customer
---
Easy buyback of previous orders
---
Quick order using an excel sheet
---
Customizable or custom products
---
Products visible or not according to area or client

Private access to B2B (only who you decide)
---
PDF catalogs segmented by categories (with PDF viewer)
---
Download documents: delivery notes, orders, invoices, payments...
---
Different types of orders: reservations, budgets, proformas...
---
---
Transport budget in real time
---
Formulario de consulta segmentado por departamentos

Multi language, Multi taxes, multi currency
---
Automatic update of change between currencies
---
Stock, prices, orders, synchronized with your ERP in real time
---
Different payment methods by area, by customer...
---
Different shipping methods by area, by customer...
---
Transport prices by weight or volume of the order
---
Click&collect, collection in several stores (geolocated)
B2B integrable with the main ERP
Comertis B2B is a sales channel that needs to be integrated with business management software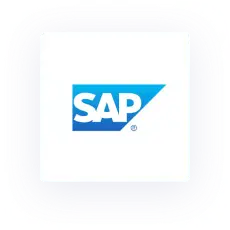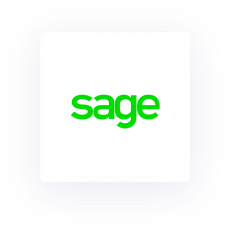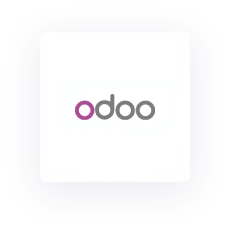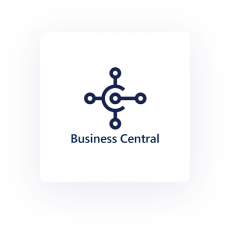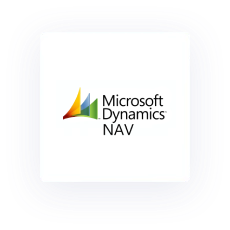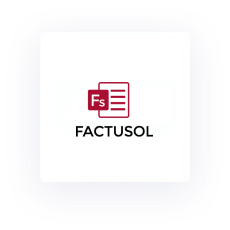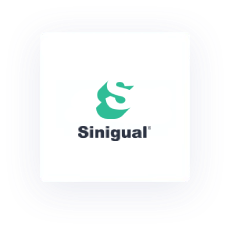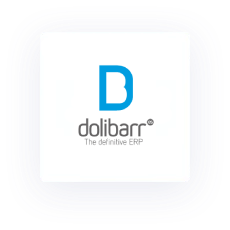 STEPS TO IMPLEMENT COMERTIS B2B
We meet with you to understand your needs and sales logic before proceeding with the integration.
Our technicians replicate the sales logic in B2B online and proceed to make all the connections with your ERP.
Pruebas (testing) del B2B
With the project finished, we carry out exhaustive tests in a development environment to verify that everything works correctly.
B2B transition to production
When the project starts, we carry out an exhaustive follow-up so that you can rest easy
B2B features can be segmented by country, by language, by customer, and even by IP
Comertis-B2B continues to evolve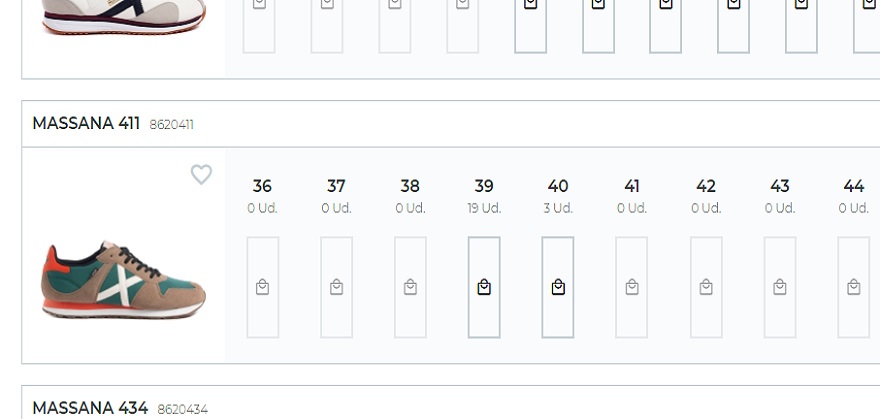 A correct management of the available stock guarantees an adequate control of this and a correct attention to the demand. We offer real-time stock consultation to reduce the feared stock break, which directly affects the credibility and trust of the company.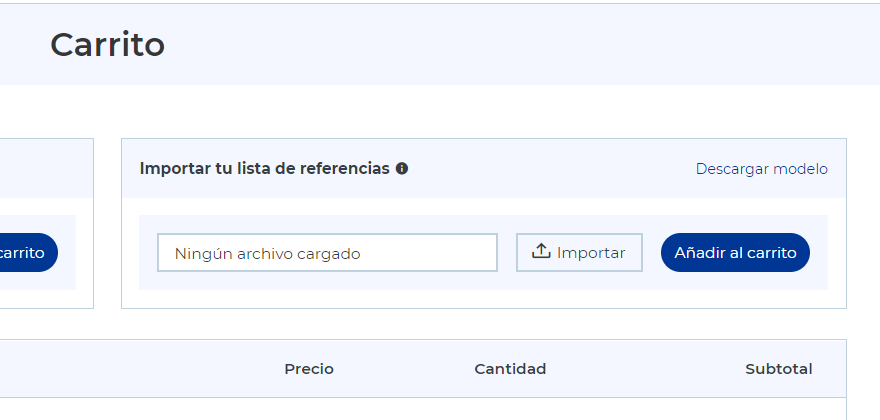 We have implemented the option of being able to place a quick order through an Excel sheet. If you are clear about the products you want to buy, this option speeds up the purchase process, since the buyer does not have to waste time browsing the web from product to product.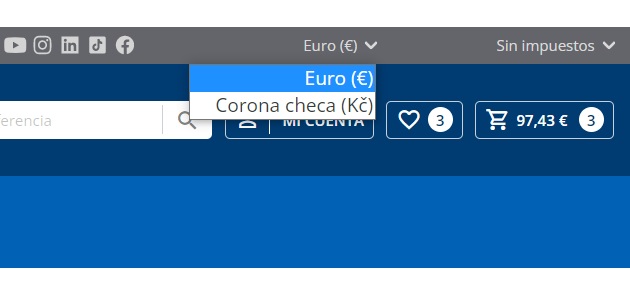 Multilanguage, multicurrency
It is important to sell your brand and your products adapting to the countries where you want to reach, that's why our B2B is multi-language, multi-tax and multi-currency. This means that your target is expanded, improves SEO, trust and image, and increases the conversion rate.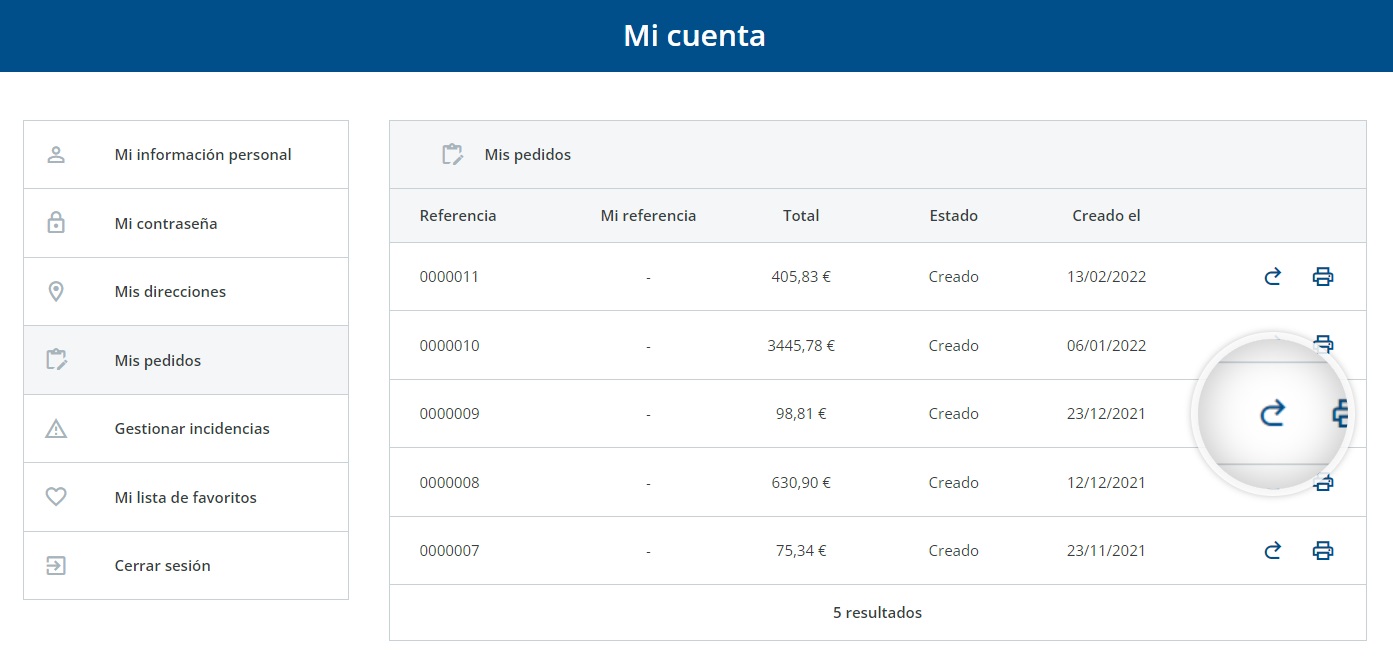 We implemented the option to repeat purchases of products already purchased previously. Different statistics speak of the significant increase in sales thanks to repurchases and it is indisputable that this is an improvement in the conversion ratio.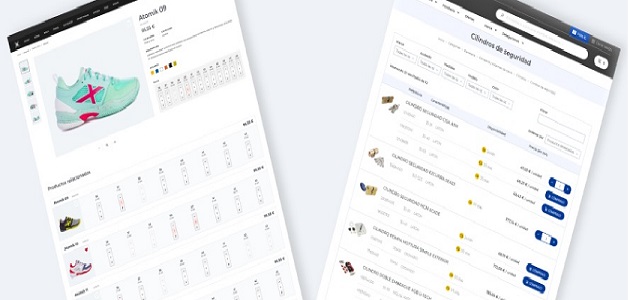 We implement different ways of buying depending on the sector. The Retail sector is not the same as the industrial sector, and that is why we have adapted the usability and the ordering process so that the shopping experience is as comfortable, fast and intuitive as possible.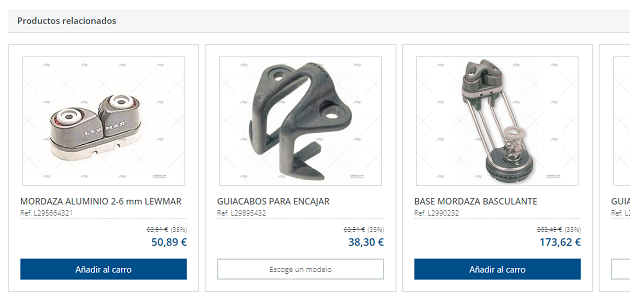 Cross-selling, related products, complementary products, etc... different names to describe the same thing: the strategy of facilitating the location of products with the intention of making it easier for the customer to find what they are looking for in your store. online shopping.

Over 20 years in the sector

More than 300 ecommerce projects carried out


Security and confidentiality
For us it is a pleasant surprise to discover how our clients can increase their business volume with our collaboration, in addition to reducing management costs.
E-commerce for sale to the final customer is already a mature sector, but e-commerce between companies still has a long way to go.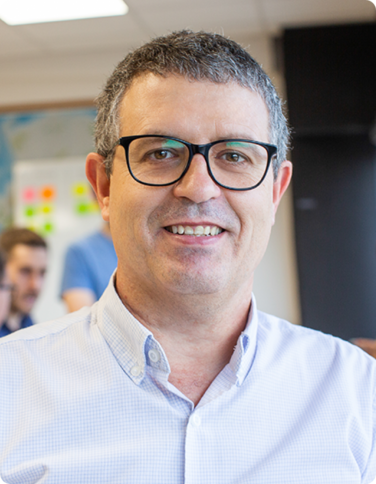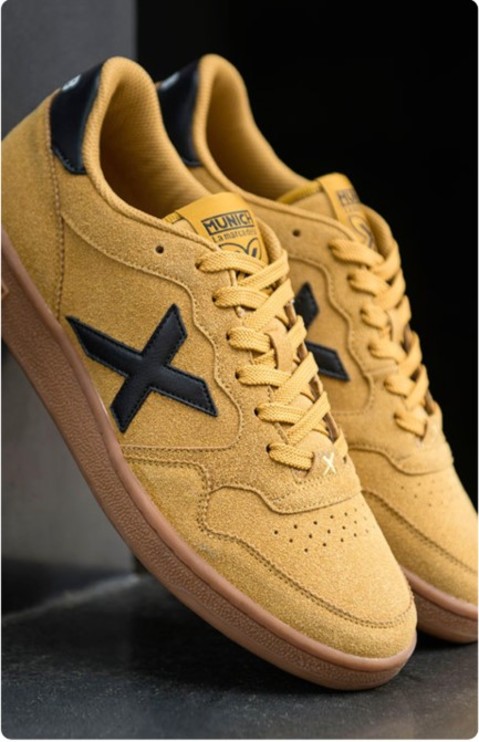 Ecommerce for sale to professionals integrated with our Comertis-B2B platform. A project to streamline sales to professionals, as well as to reduce order management tasks.