B2B and B2C online store for the leader in the wood sector in Catalonia. With this project we have, on the one hand, a retail store, with its prices and product catalog, and on the other, a professional store, with its complexity in terms of rates, logistics, custom cuts, etc.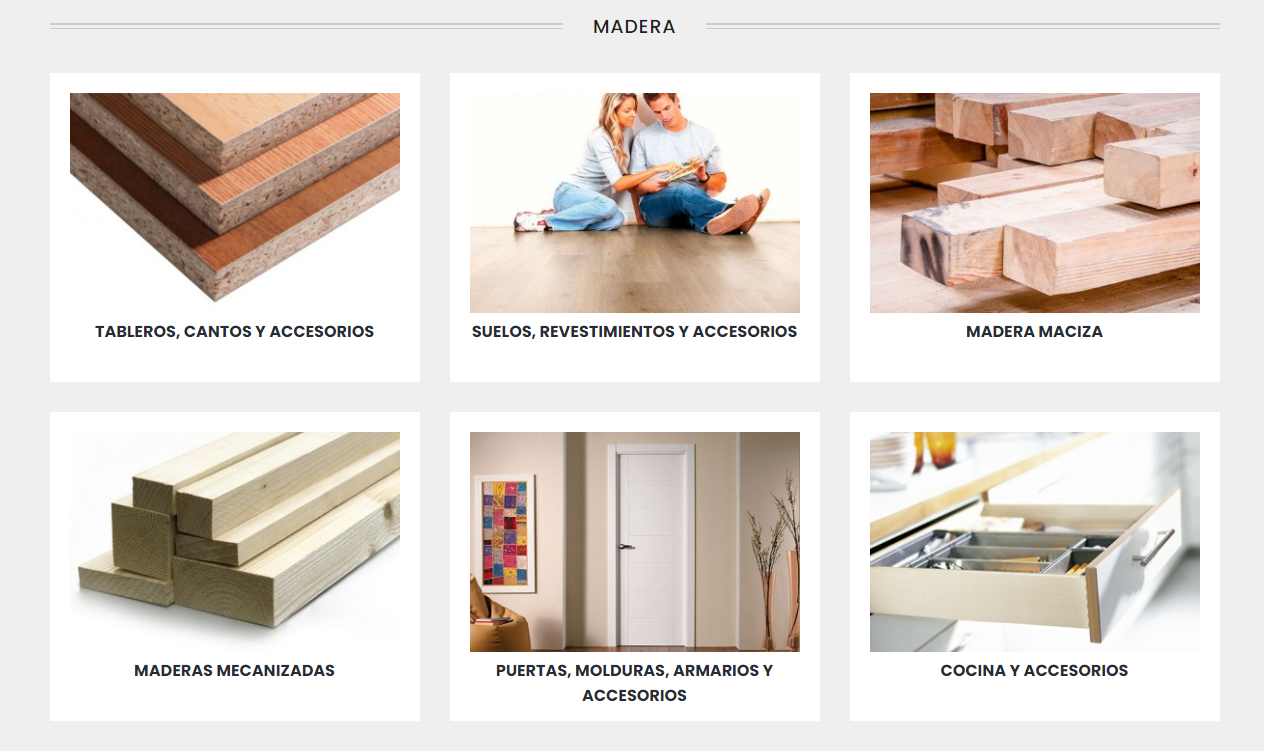 One of the challenges of the project has been to facilitate the purchase for a catalog of thousands of products, some of them very similar. For this we incorporated the quick purchase option both on the product page and on all product listing pages, being able to add several products to the cart at the same time.
This helps with the costumer's purchase, increasing the average basket by approximately 30%.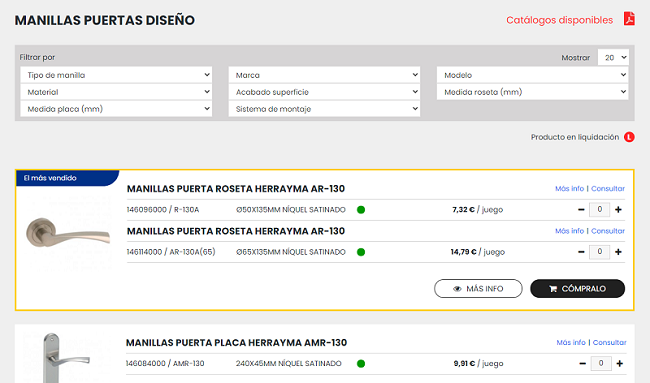 The wood sector has an added difficulty in online sales: its high weight and volume
One of the handicaps of this project has been the logistics issue. It has been necessary to carry out complex integrations with carriers to try to reduce transport costs as much as possible and thus be able to facilitate online sales.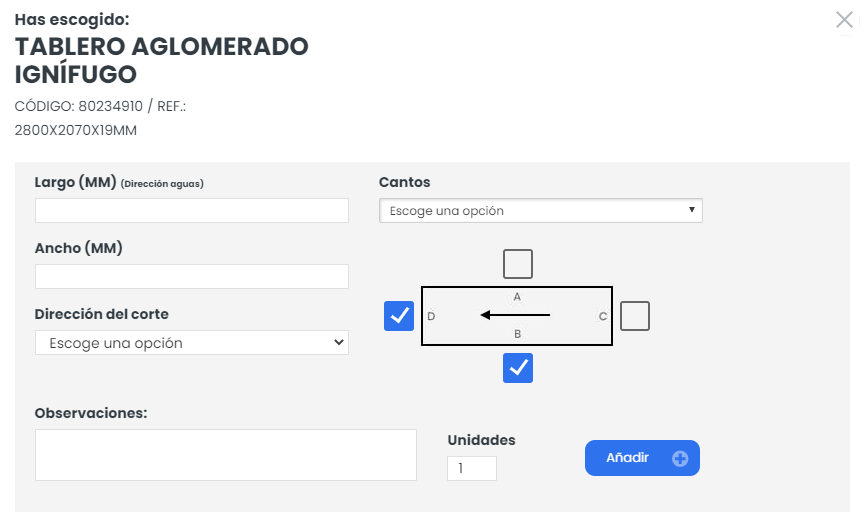 One of the additional functionalities has been the fact of being able to order the wood already cut to size, considerably reducing the cost of transport.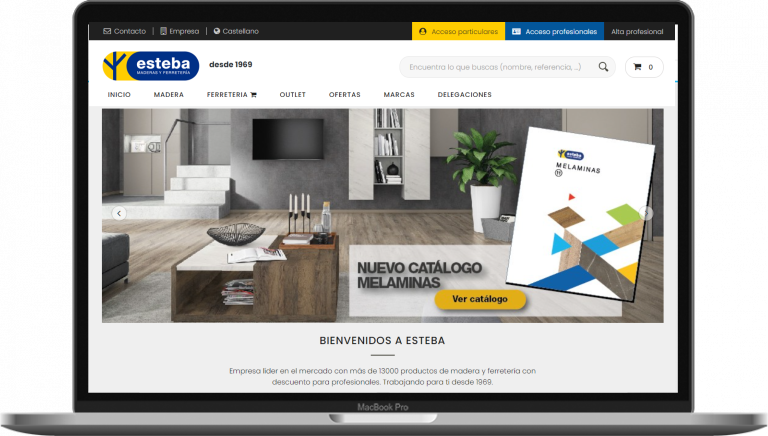 After more than 10 years of relationship with this client, and the timber industry in general, we are proud of the progress we have made. Ecommerce also advances in this sector, usually limited to a more professional type of client, with the particularities that this entails.