Virtual store with a very wide catalog of wooden toys, sale of educational toys, etc.
This online store stands out mainly for its exquisite design, which has been updated over the years to adapt to technological changes. Still, under this pleasant appearance hides a sophisticated engine, state-of-the-art software, at the height of a professional online store like this one.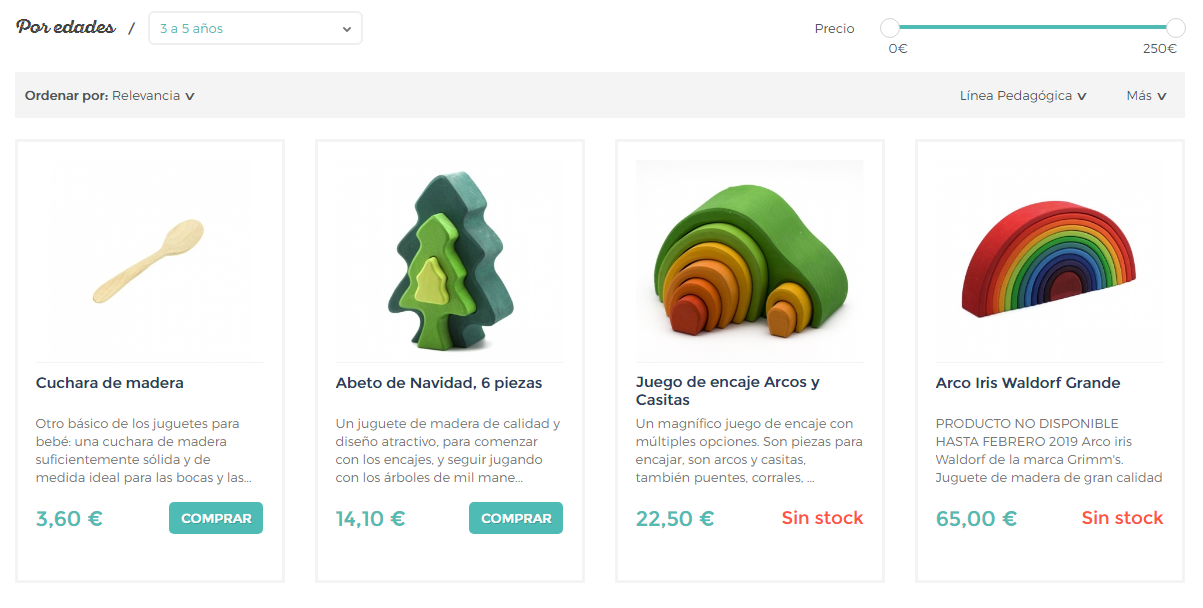 Every millimeter of this ecommerce is designed to turn the user's journey into a unique experience. Sections specifically designed and developed for schools, multiple discounts for large families, single parents, and with special needs, also providing added value with their professional criteria for segmentation of toys by age.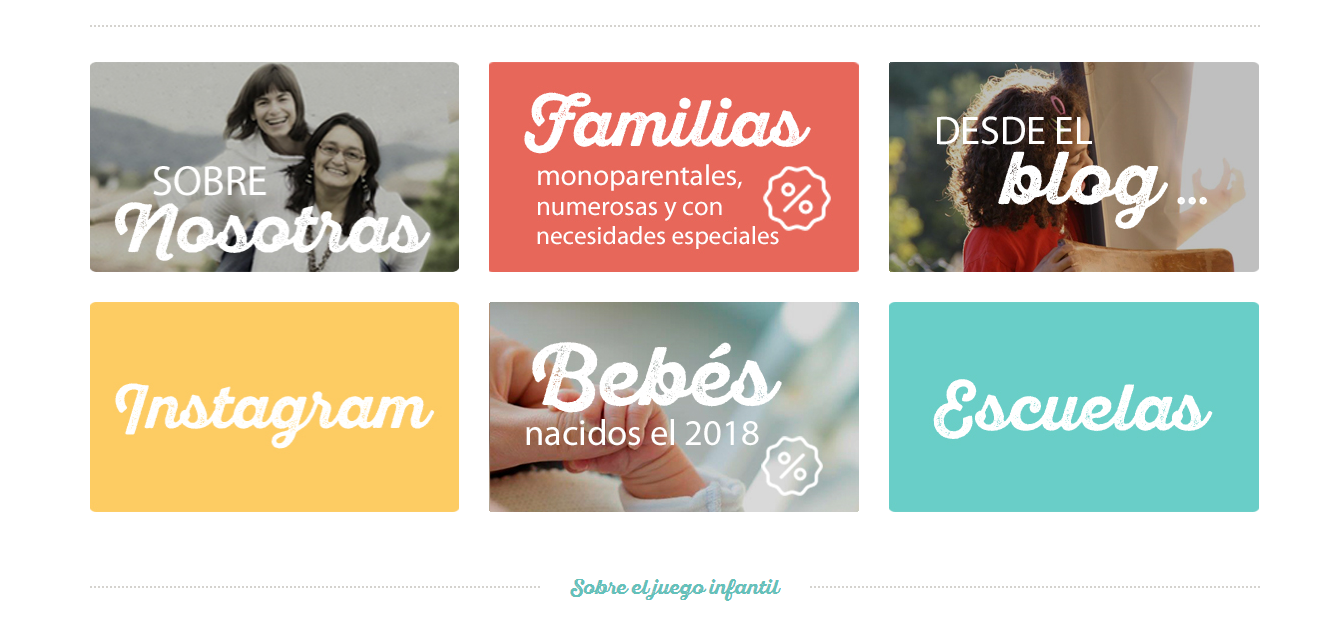 PrestaShop first prize for the best store in Spain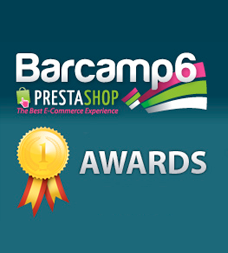 PrestaShop, the most used ecommerce software in Spain, organizes e-commerce events in different cities around the world to reward the best virtual stores in each country. In 2012, this store was the winner in the PrestaShop Awards held on April 26 in Barcelona, ​​in the category of design and usability, ahead of more than 13,000 Spanish stores. Many thanks to the clients and the PrestaShop jury who valued the quality of our work.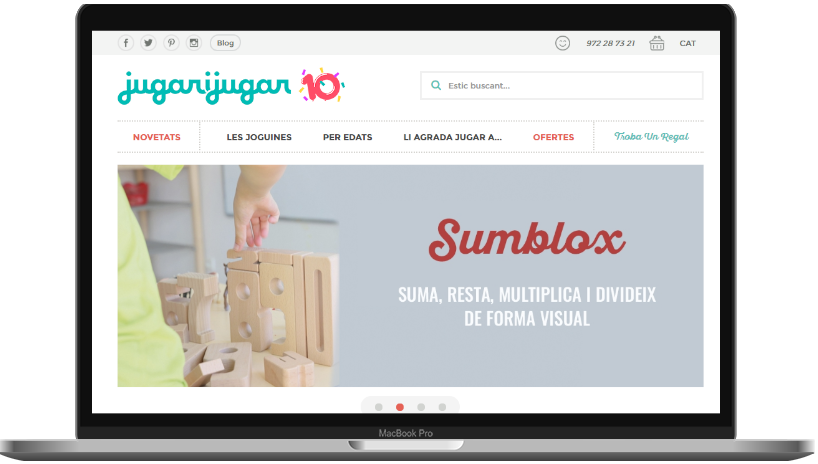 Jugarijugar is one of our most appreciated clients, as well as one of our oldest. With more than 10 years of professional relationship with its promoters, Carmen and Claudia, we are proud to have been able to help and accompany them on the long journey of this emotional project.