Online store for detachable pools, DIY and garden, in which we made an important development in improvements and new functionalities, in addition to a whole series of integrations with third parties.
One of the most outstanding functionalities that this online store had is the complete product filters, which allow the customer to reach the desired product more easily.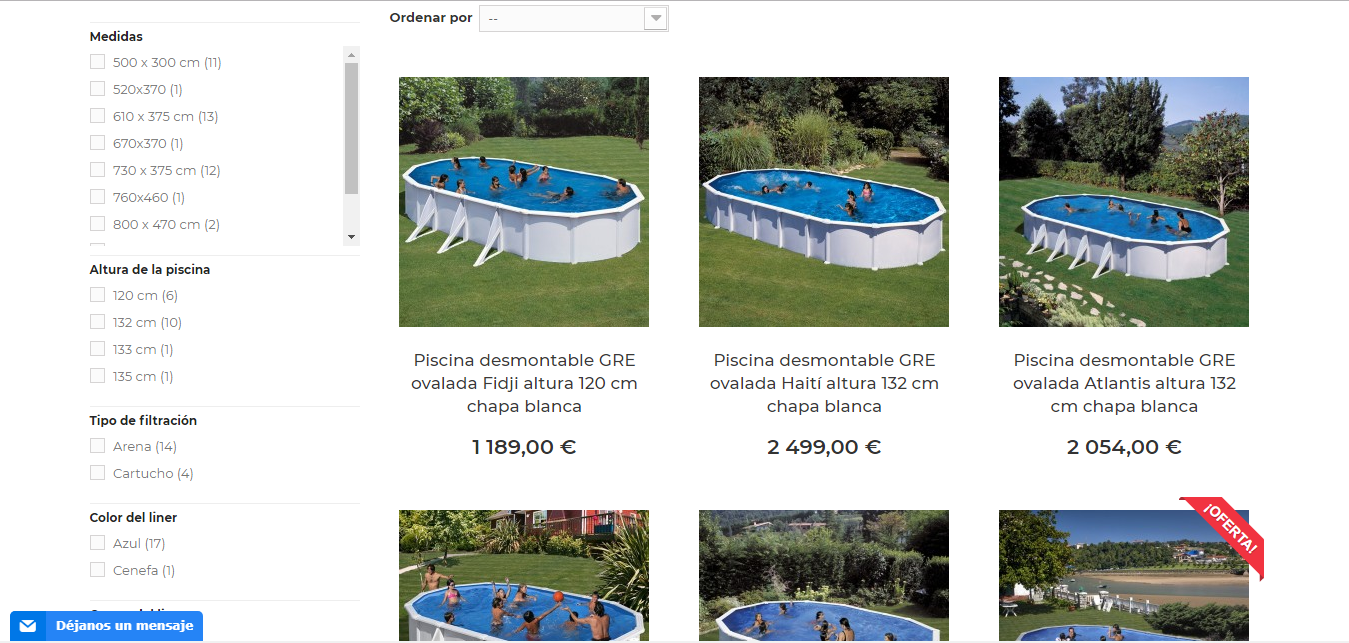 Another of the important issues of this ecommerce is the quality of the images.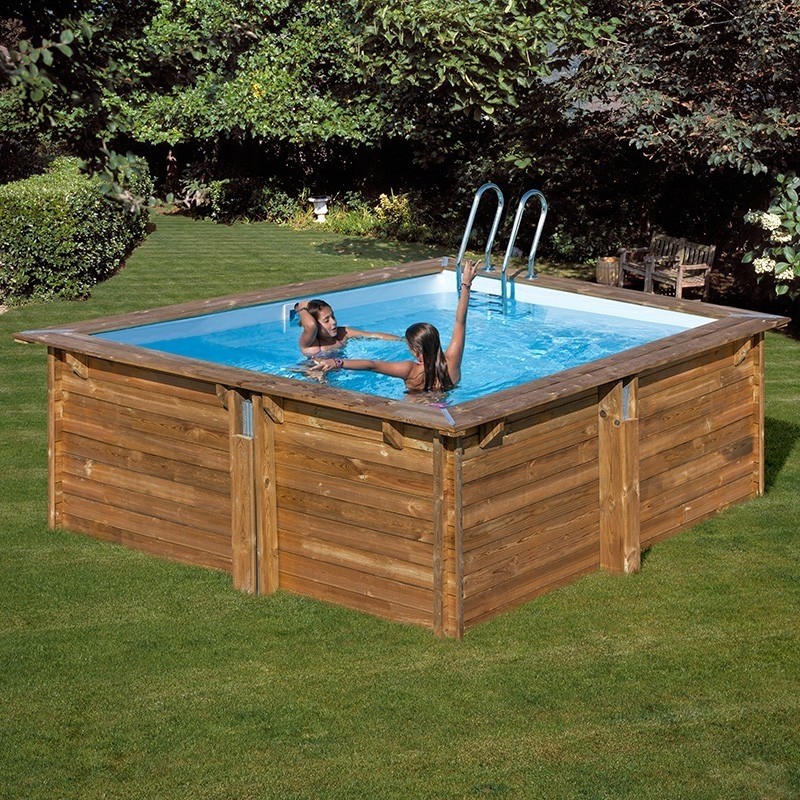 Online store of removable pools, DIY and garden