Project to create the online store of the Rovira i Virgili University, the public university in the province of Tarragona. With a special emphasis on research, the RVU has become an engine for the development of the region, especially for the most relevant sectors of the territory such as chemistry, energy, nutrition, tourism and cultural heritage.

In this project, it stands out the integration of the internal management of the different centers of the institution into the new online store that we have developed. We highlight its complex stock system with different synchronized warehouses. In addition, there are differentiations depending on the client group, which can be private, student or teacher.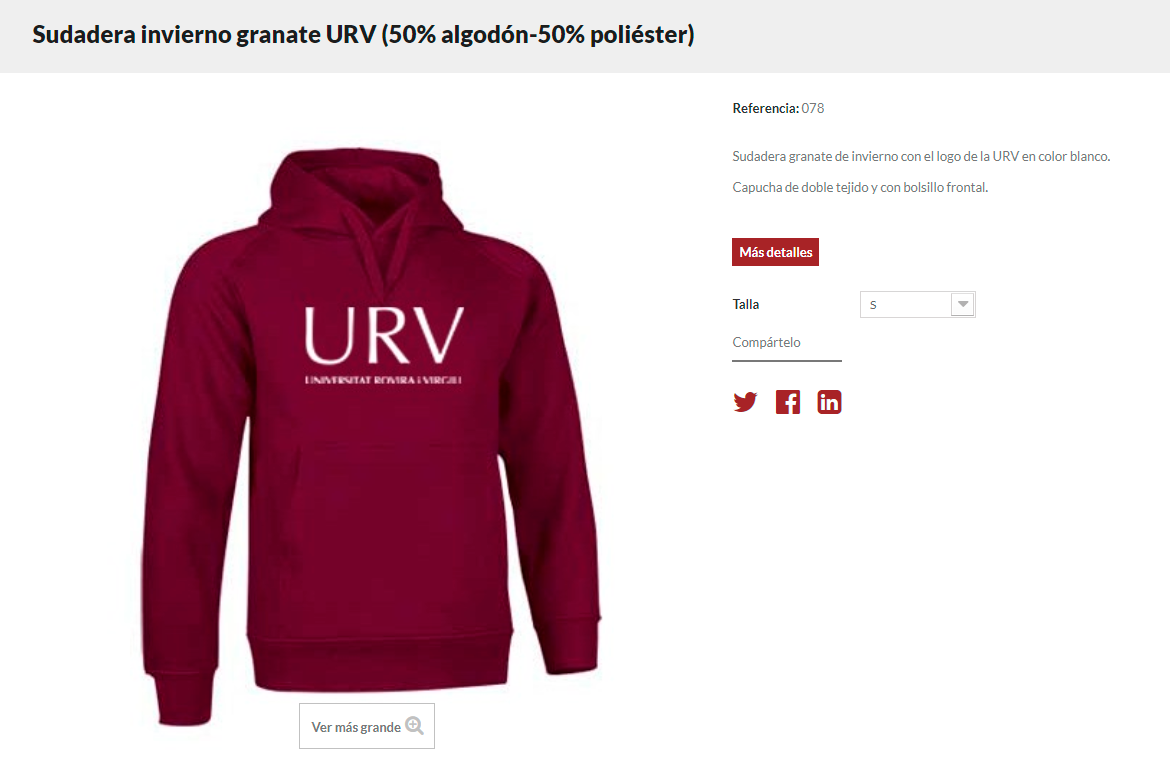 Merchandising and educational material. Public universities also sign up for ecommerce
Public universities are also self-financed through e-commerce, by being able to sell their products through the internet, and in turn, satisfy a demand for corporate products by their faculty and students.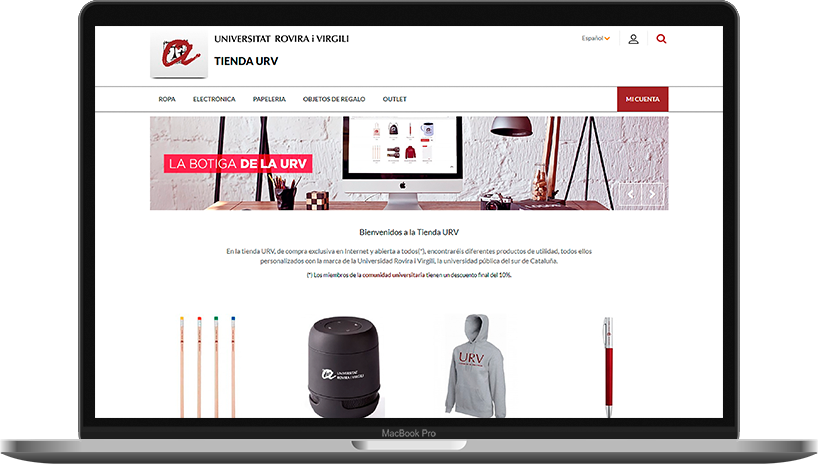 Stock management has been one of the most complex personalized sections of this project. The university has various warehouses where orders can be collected and to avoid duplication or stock breakage in orders, we have resolved this with real-time synchronization of these warehouses.